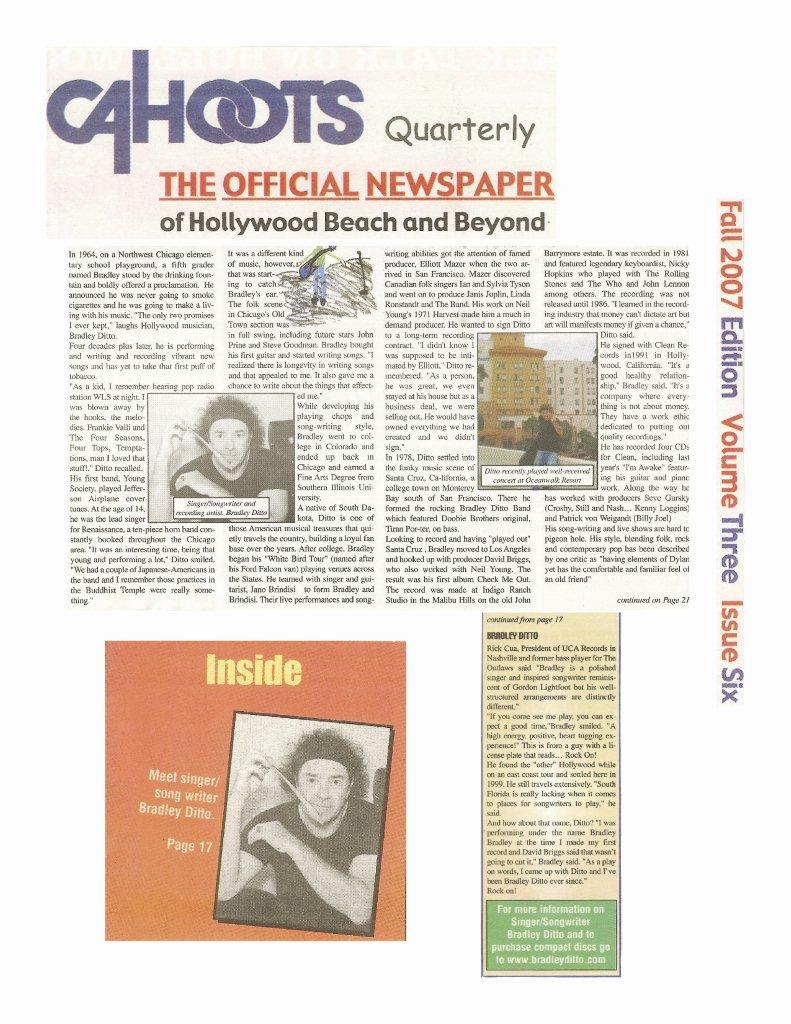 LYRICS: 'THE DANCE OF LIFE'
.... Here on this dance of life, we commit to believe, from today and through tomorrow, I'm for you and you're for me.
With you on this dance of life, together we'll make it through, for today and all tomorrows, you're for me and I'm for you.
Come high winds or lack of fun, rising waters, they will surely come. We'll remember this time when our love begun,
hand in hand when we made our stand. Hold on to your love....hold on to love...
bd
UNTITLED #7 CD
all words & music
©2003/2018 ditto music/BMI
used by permission
all rights reserved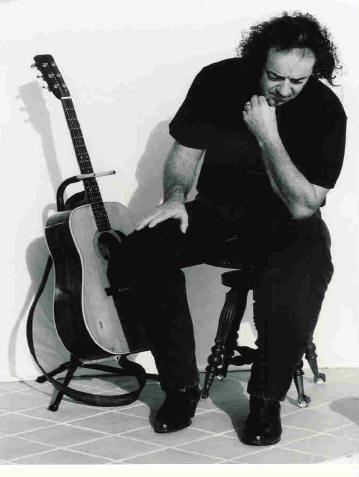 PHOTO BY POET JEAN VARSAMES
Hangin' out with me friends the BERLIN PHILHARMONIC WIND QUINTET and friends!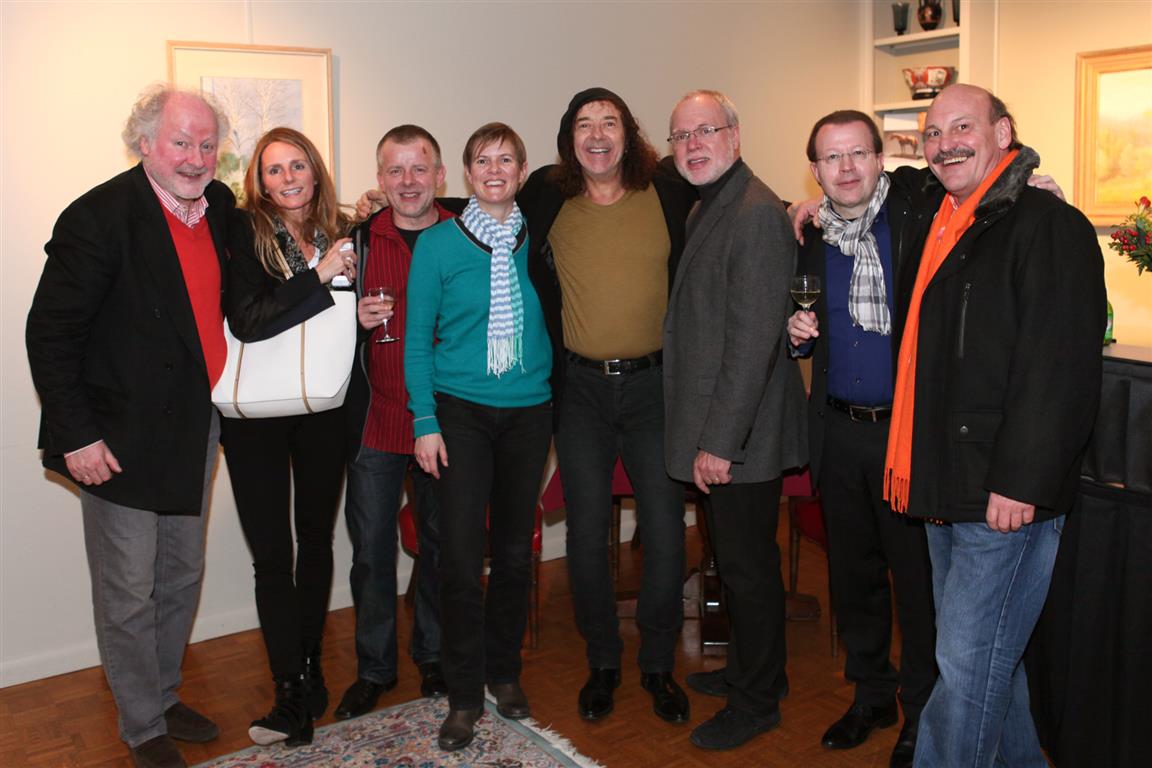 Walter Seyfarth (clarinet), Angela Jones-Reus, Michael Hasel (flute), Marion Reinhard (bassoon), Bradley Ditto (singer/song-artist), Fergus McWilliam (horn), Andreas Wittman (oboe), Achim Otto Reus photo: C. Bartol