Note: This web site works best with Internet Explorer!
"I'M AWAKE" CURRENT RELEASE!
ditto music library ORDER FORM
see below!!!
Titles Catalog # Medium Price
CHECK ME OUT CR1000 LP / VINYL $20.00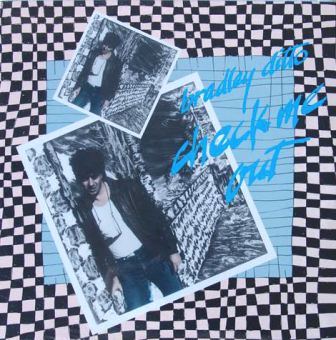 Out of print but still available - collector's item
Pop/ folk rock, produced by David Briggs
w/ Tim Mulligan (Neil Young Producers)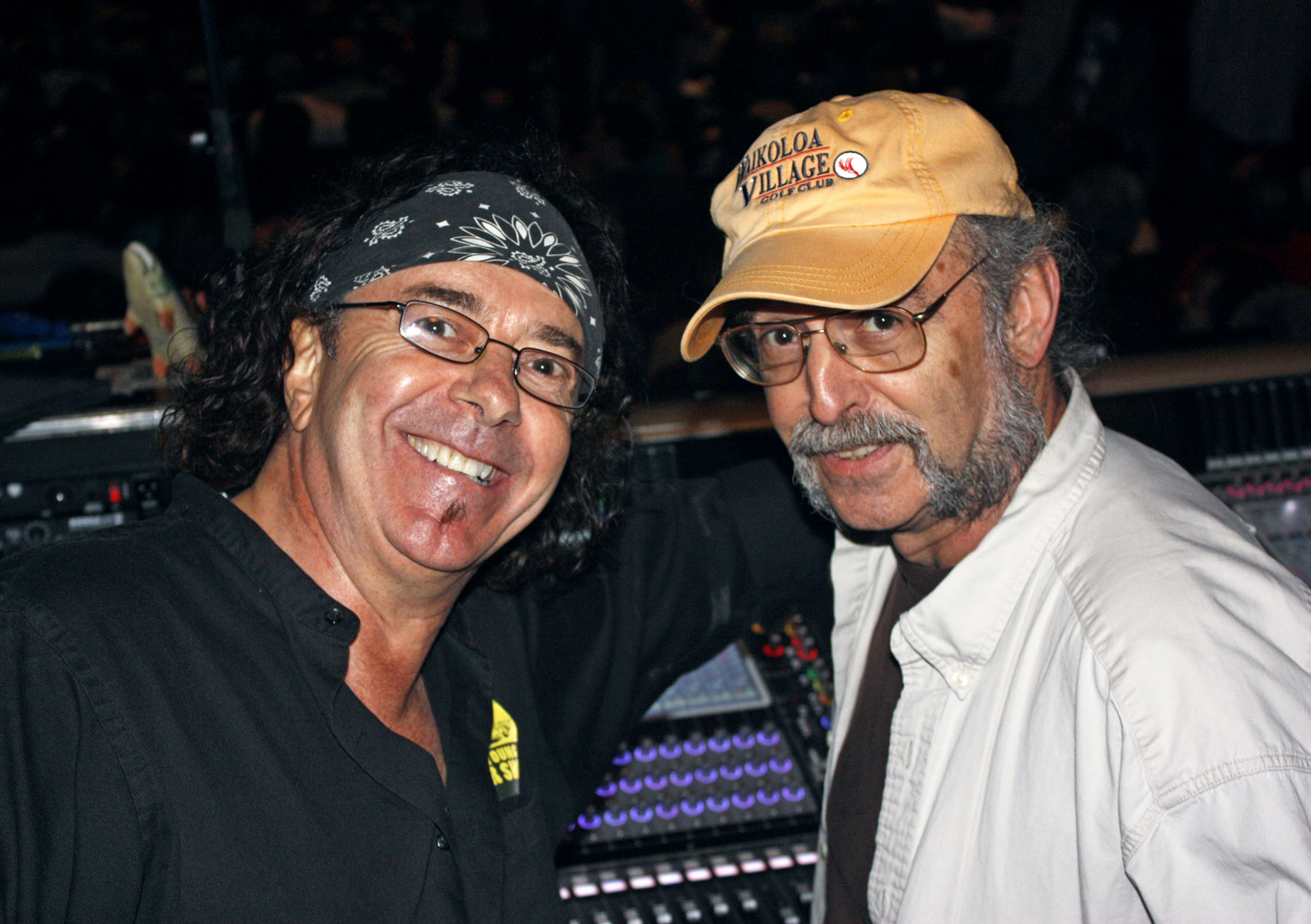 photo D. Coston
Bradley Ditto and Tim Mulligan 5/30/2010
ACOUSTIC CR1001 Cassettes $10.00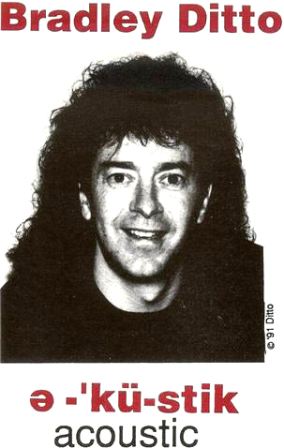 New Folk, all unplugged
Solo acoustic guitar, piano, voice
DAYDREAM
CR1002 CD $15.00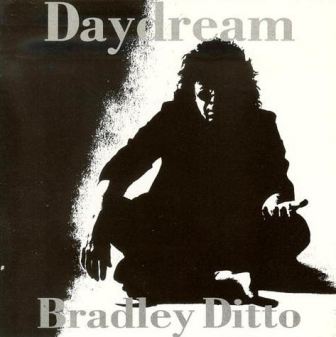 Folk/rock

Voted Best of Local Licks

Joe Benson, KLOS 95.5 FM, LA

Fully produced with Ditto Band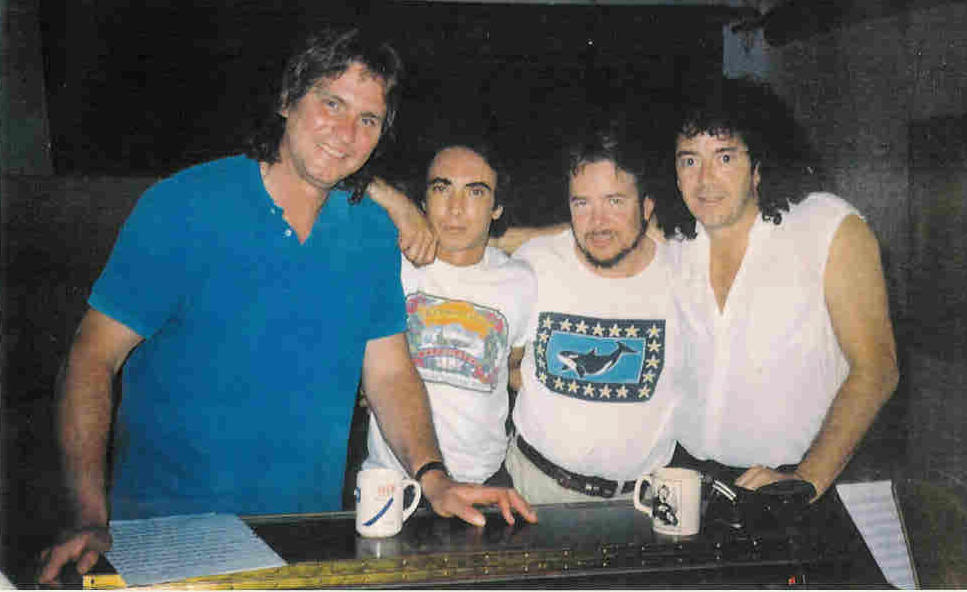 photo David Gibson
Billy Laymon Lorin Nelson Steve Brown "
DELICATE TRANSITION CR1003 CD $15.00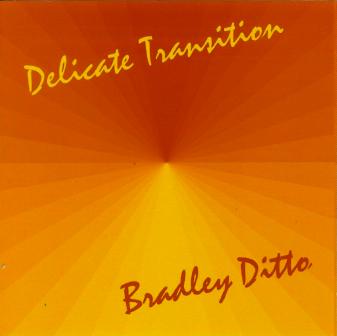 Folk/rock

- Spring '97 release

12 BIG SONGS filled with the textures of traditional acoustic instruments.

Fully produced with numerous guest artists!

2/mp3 Files @ Amazon / free music downloads are lost!

DEPTH OF PERCEPTION CR1004 CD $15.00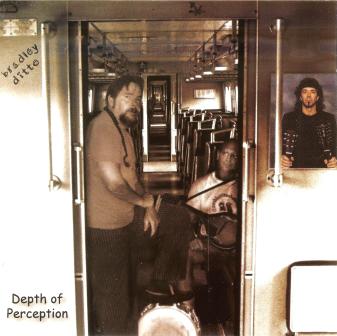 Recorded @ the Broadway Theatre
w/Steve Brown, Lawrence Drummond & Lorin Nelson.
A raw, stark, simple and straight ahead 'breathing'
performance of 12 new tunes with me best of friends!
2/mp3 Files @ Amazon /free music downloads are lost!
CURRENT!!! I'M AWAKE CR1005 CD $15.00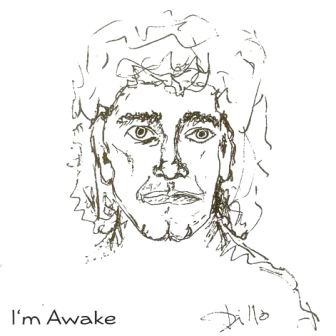 A solo vocal /acoustic guitar /acoustic piano recording of 11 tunes.
The 8 lyrical tunes are divided into 3 distinct groups by 3 piano instrumentals, creating
3 movements to the disc. Subjects range from; Glimpses of love moments, the Homeless, people power,
an Alcohol story, God, Freedom of spirit, Healing of love loss, Positive affirmations and more.
A melodic and lyrical journey from the earth plane, the awakening too & embracing of life.
2/mp3 Files @ Amazon / free music downloads are lost! & CDBABY + current digital availability list below.
***NOW HERE....DIGITAL AVAILABILITY LIST.... HERE NOW***
Apple iTUNES, MusicNow, MusicNet, Next Radio Solutions, MSN Music, Tradebit, PassAlong,
Rhapsody, NetMusic, AudioLunchbox, BuyMusic, WrapFactory, Emusic, Iriver Media Online,
GroupieTunes, Puretracks, Interia, MP3 Extention, MusicIsHere, MOD Systems + more!
note: some above take longer to make available. Please be patient.
& TOWER RECORDS too? oh yeah!!!
JUST ASK!!!
REVIEW: http://www.thedigitalfolklife.org John McLaughlin, 'Roots & Wings'
NOTE: ALL MP3's r lost! *** @ AMAZON***ACCESS TO ALL ORIGINAL PRODUCT UPDATED 7/26/07 @ !!! ***MP3's r lost!
WILL UP DATE SOON...HANG IN THERE, BD
Clean Records, P.O. Box 462135, Hollywood, CA 90046~8135
TEL: (323) 993~7191 FAX: (323) 463~9031
www.cleanrecords.net
D
itto discography/bio
To place an order click on the link below and print a copy of the Order Form.
This page song loop, 'Ferris Wheels', is from the, 'Check Me Out' CD, CR1000
This site was last updated 12/31/17 © 2003-2018 bradley ditto-all rights reserved-whole or in part-used by permission