Note: This web site works best with Internet Explorer!
" So glad you could make it....seems like forever, but I'm glad
you can finally, 'tech' in and stay awhile. Welcome, to my on going-minimally
changing-page in flux. When you're thru, come back again-see what's new! " BD
p.s.s. pages and kinks to links r still being refined. bradleyditto@bradleyditto.com
ORDER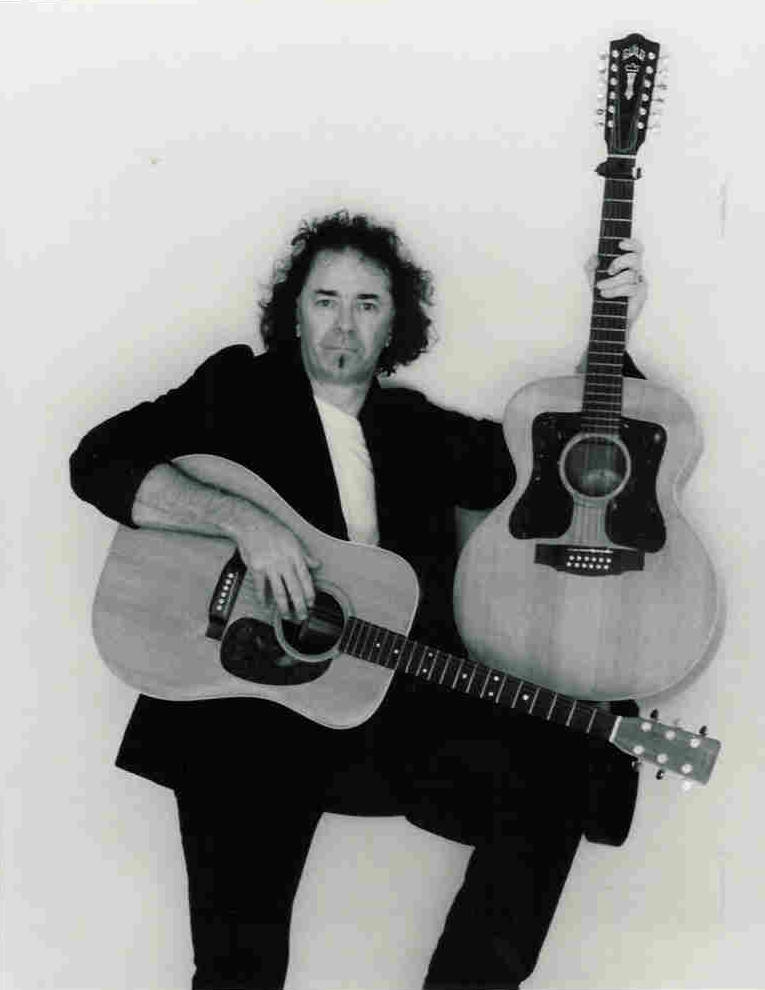 FORM
photo by Jean Varsames
.....FLASH BULB*** 'I'M AWAKE' *** CD
NOW HEAR THIS!!
" song loop is, 'Children of The Wall ', from the, 'Check Me Out' CD, CR1000 "
" Make truth your stand...for it is a new dawn,
...when you hear 'The Bell' ring...time to get it on! "
so says YER GRANNY!
*** on YOUTUBE "WE ARE THE PEOPLE" 7/22/2016 ***
MAY JUST B SOME AREAS OF INTEREST!
A LOOK @ WHAT'S BEEN....N...a glimpse @ WHAT COULD BE

EACH MONTH OR SO, I WILL ATTEMPT TO HAVE FOR YOUR PLEASURE A NEW VISUAL TO VIEW!

with Ritchie Havens (R.I.P.) @ 'Troubadours of Folk' in LA
Home | About Me | ditto TID-BITS | ditto Favorites | ditto Fotto Store | ditto Discography and Bio | ditto Library order / performances
This page song loop, 'Children of The Wall', is from the, 'Check Me Out' CD, CR1000
This site was last updated 1/31/18 \A9 2003-2018 bradley ditto-all rights reserved-whole or in part-used by permission